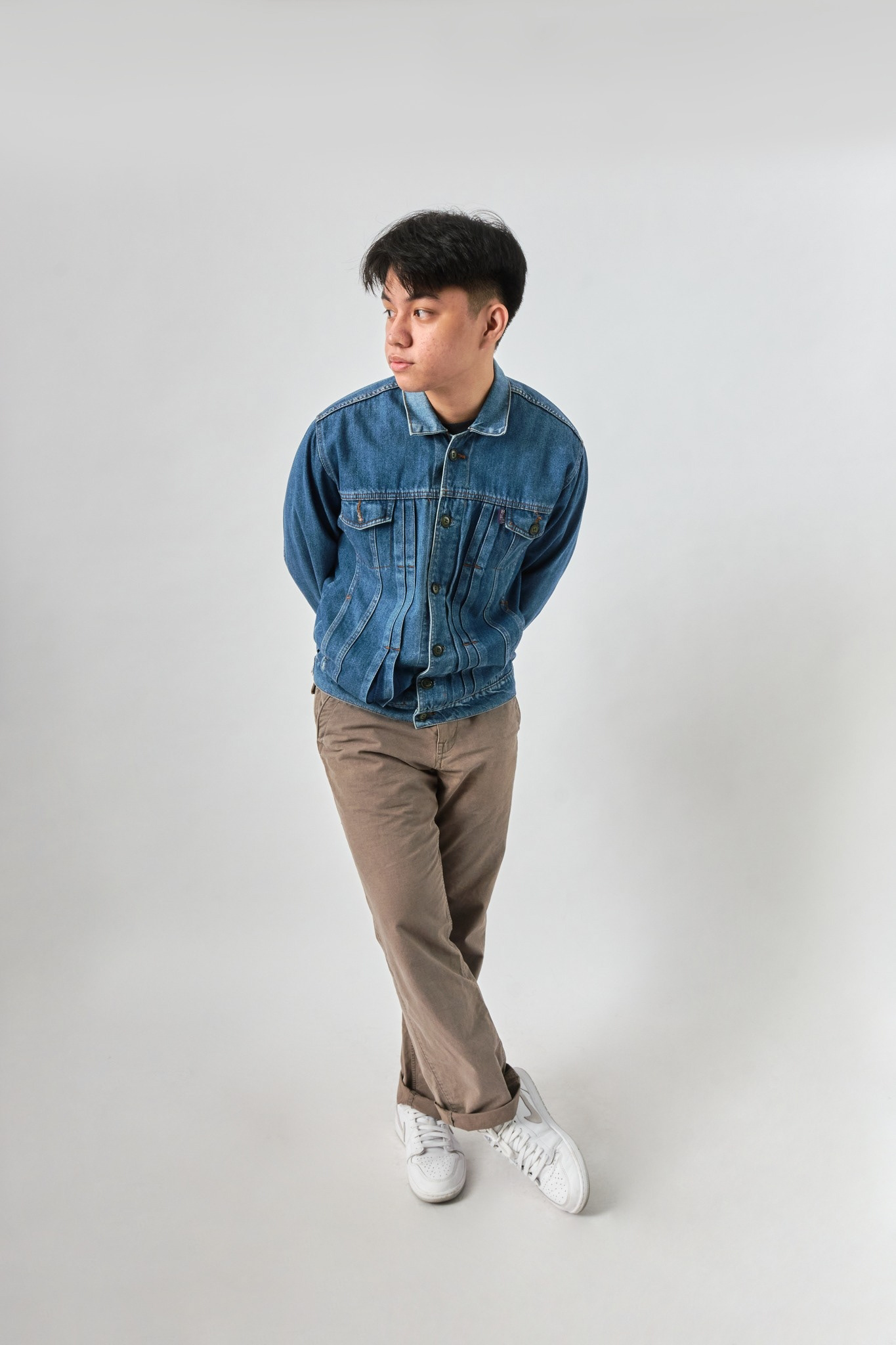 Ernest is a 24-year-old graphic designer and creative director based in Metro Manila, Philippines.
He found his start in graphics as a young boy learning about Adobe Photoshop in a class. Since then, he has dabbled and experimented with different graphics applications: from creating digital school posters, to video and film processing, and to leading various brand creations and initiatives as well as creative and art direction.
Some of his creative idols who have immensely influenced and pushed his art include Casey Neistat, Mr. Ben Brown, and Sam Kolder.
At present, Ernest has produced a wide range of graphic designs.
As the Head of Graphics for TMP Industries, DougBrockTV, and TMP Music Distribution Network (TMP-MDN), he also works on businesses' social media collateral materials and leads a team of young like-minded creatives. Through this role, he was also able to create Urban Gathering which puts both aspiring and established Filipino hiphop artists in the spotlight, and continues to be the creative director for the brand.
With a particular specialization in music track covers, he has conceptualized and created track arts for Filipino hiphop trailblazers such as Illest Morena (Pick Up), Lance Santdas (Hindi Ito 'Yung Tunay), Smugglaz (Samin), and Lipip (On Me), to name a few.
Ernest strives to elevate graphics for Filipino hiphop artists by offering a fresh new perspective and eventually raise the bar for Filipino creatives. He aspires to become a global powerhouse in the creative industry and continue to build and grow as a brand throughout his journey as a graphic designer and creative director.